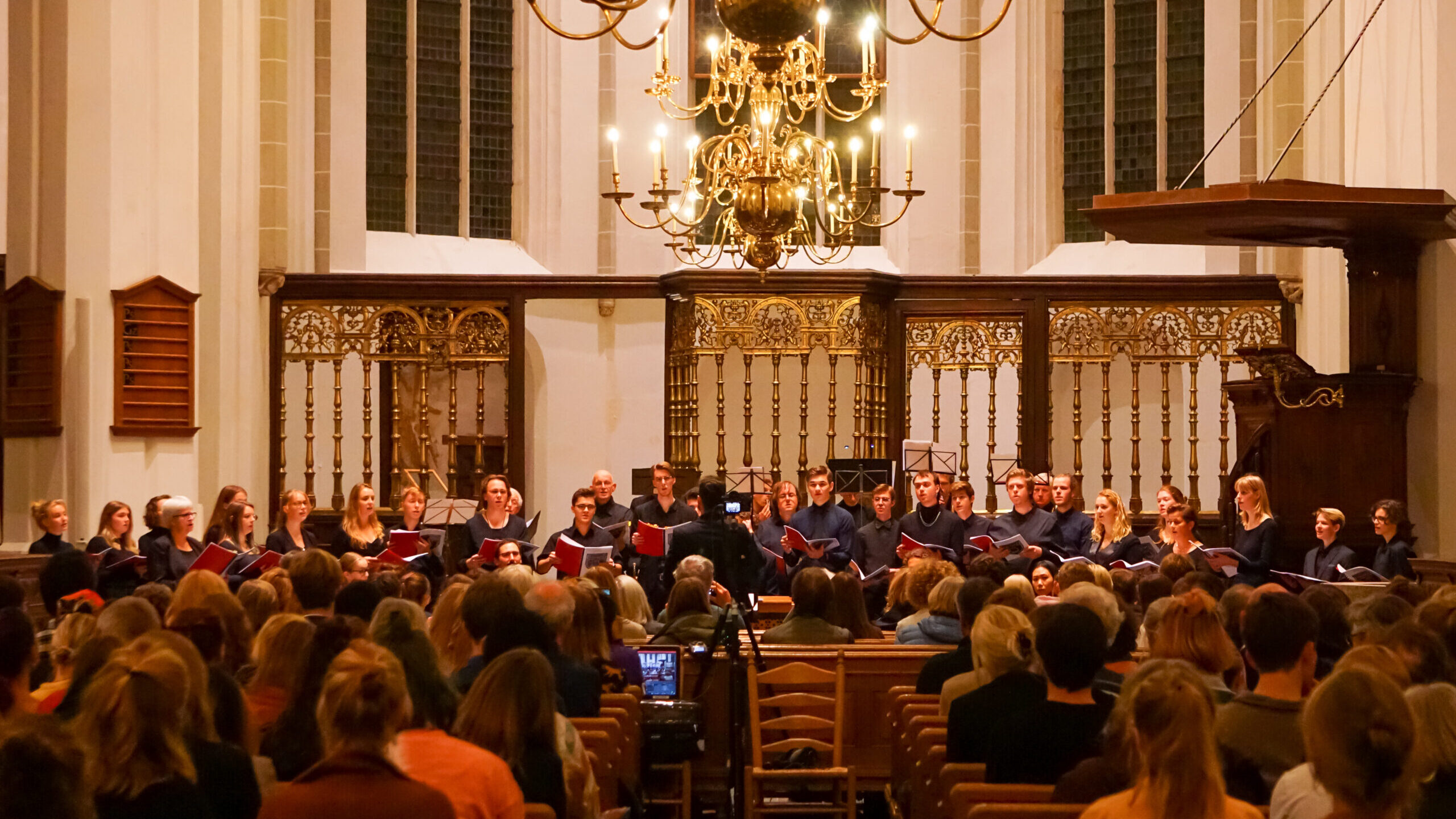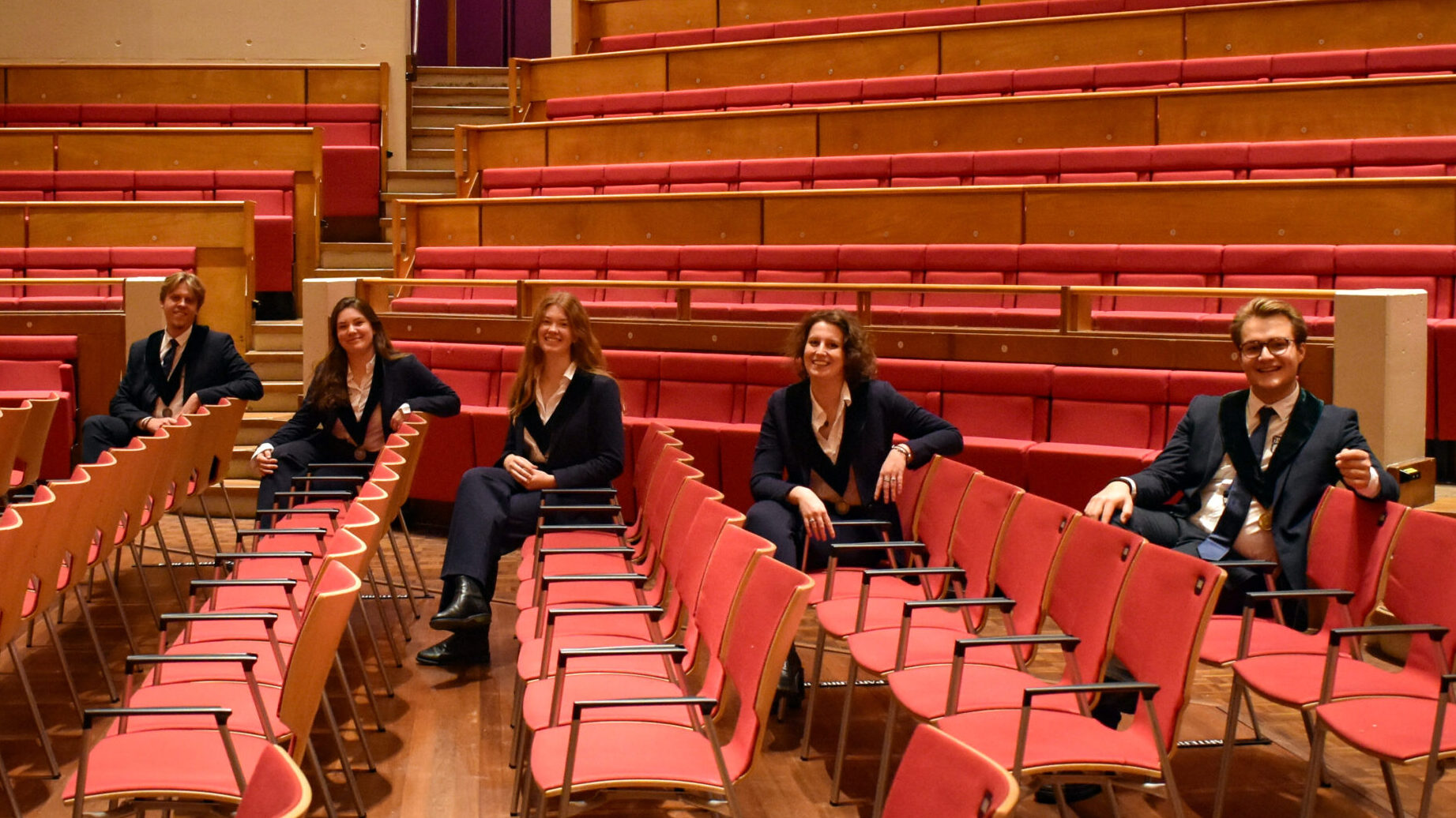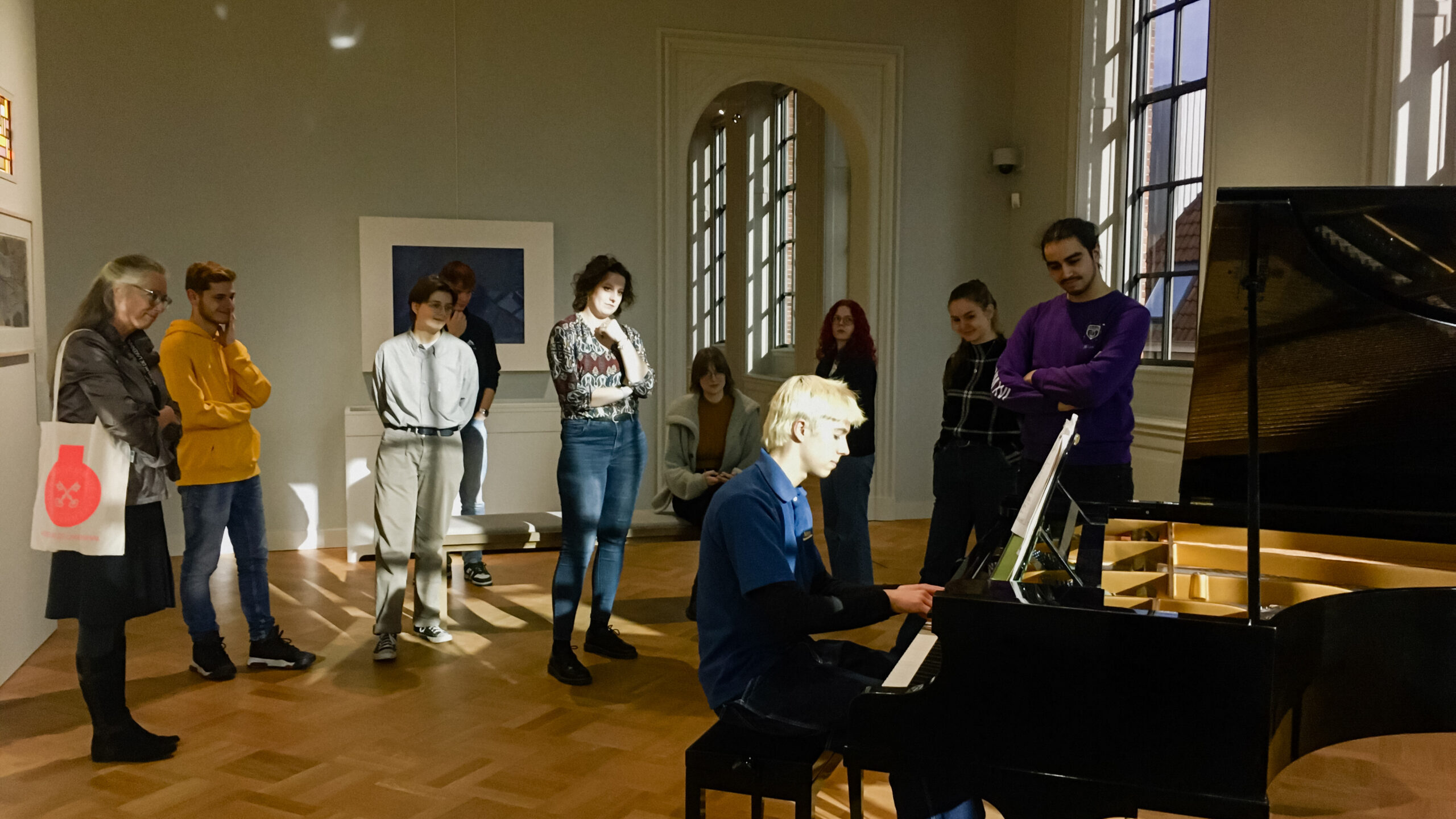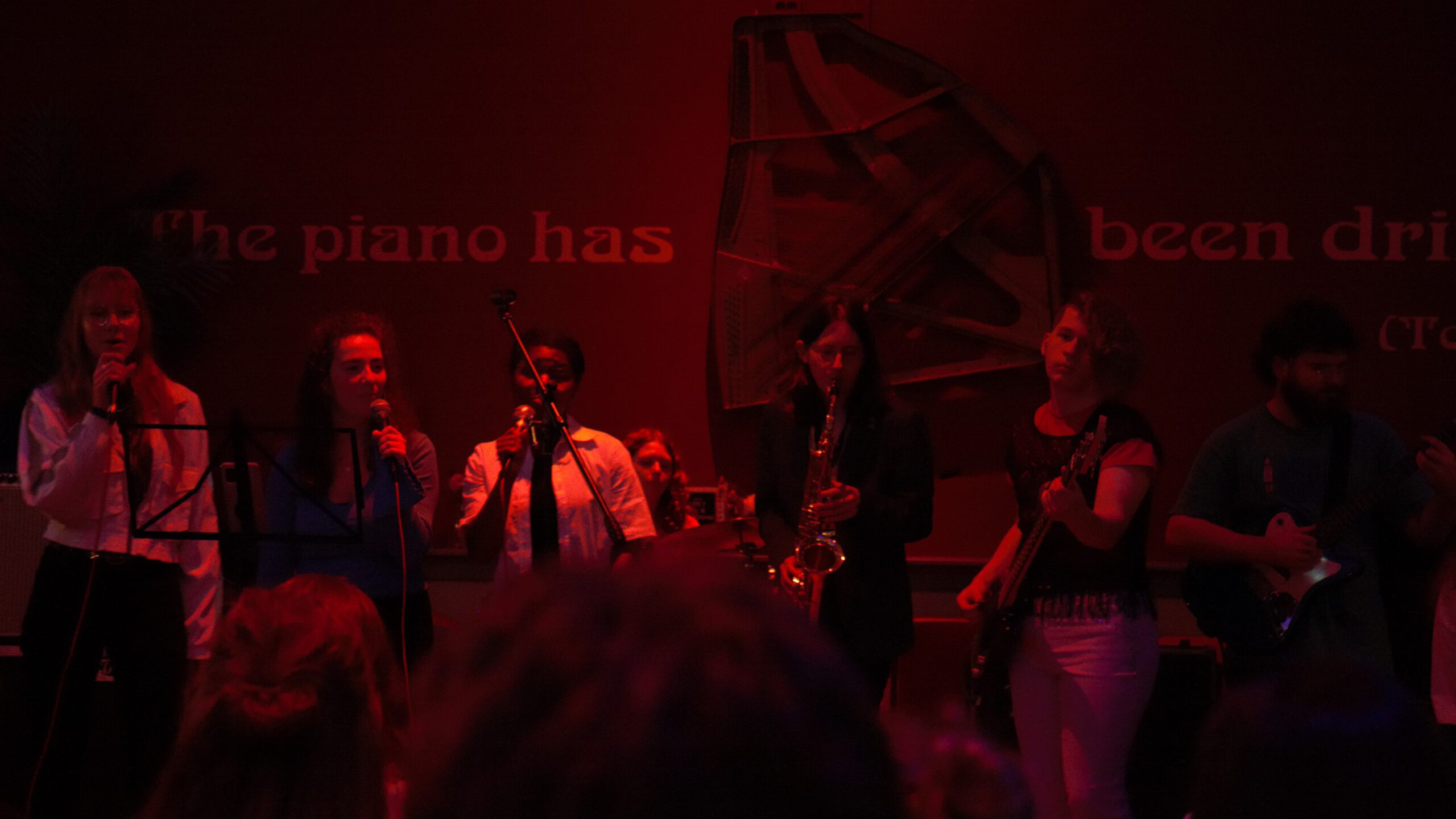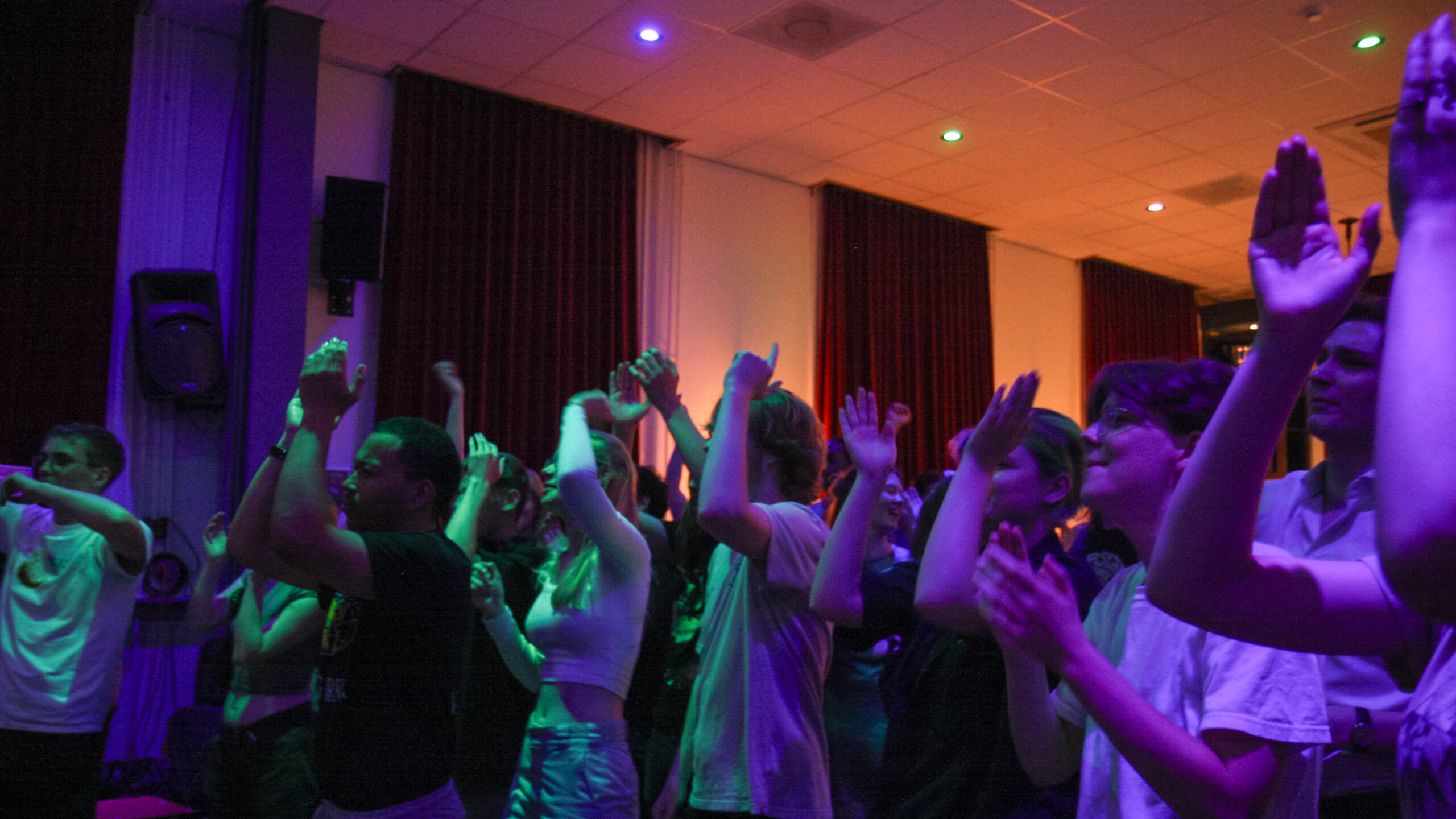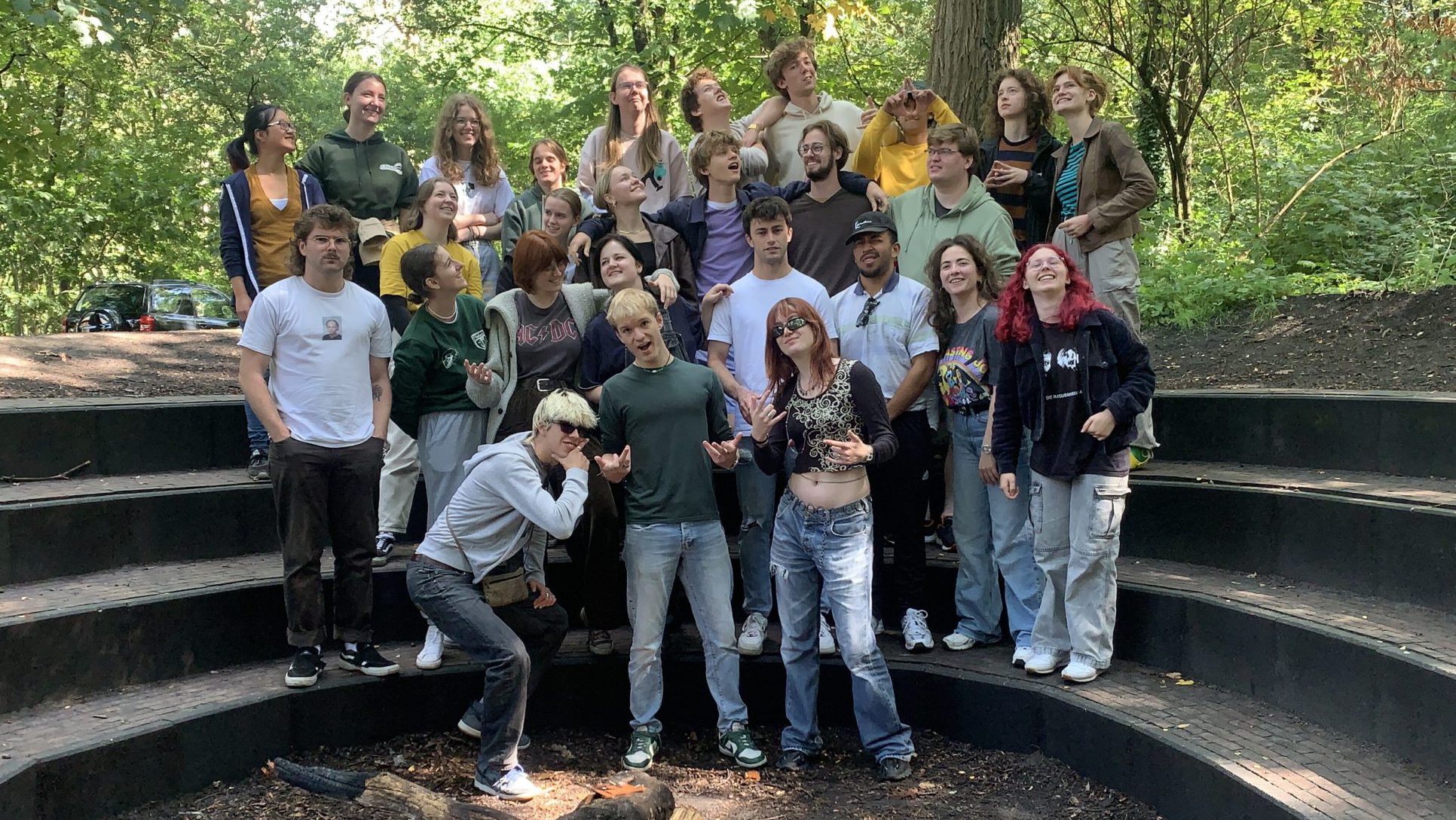 This is the renewed website of study association Hucbald. We are still busy with the maintenance; all the pages however are functional.
Study association Hucbald is the association for musicology students in Utrecht.
In 1941 richtten Nancy van der Elst en Hélène Nolthenius studievereniging Hucbald op. Het begon als een dispuut voor Gregoriaanse zang en groeide uit tot een actieve en betrokken studentengemeenschap binnen de studie muziekwetenschap.