Categorie:
English Publications
Read here every English article the site committee has publiced thus far!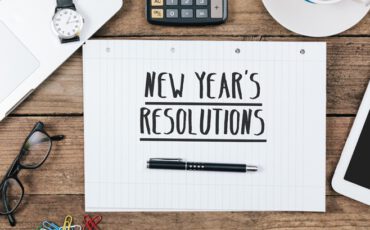 2022 has begun! Like every new year, many people make a list of resolutions. Eat healthier, read more or take up a new hobby. But how do you hold on to them? The first thing you could do is to keep a Bullet Journal. Instead of…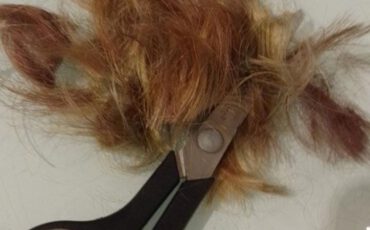 While the moon stares at me from my window, I'm thinking about what I want to write in this column. First of all, I want to wish you all the best wishes for 2022! Second of all, I finally decided to write about New Year's…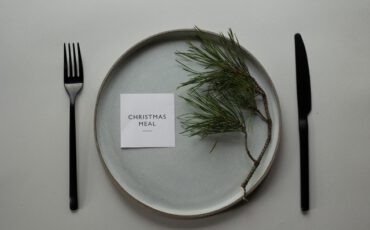 I feel very honored to write this Christmas Column for the fourth time since I joined Hucbald. Whenever Christmas is nearing, I scroll all the way back to my previous Christmas-themed columns just to reminisce about the most wonderful time of the year. I believe…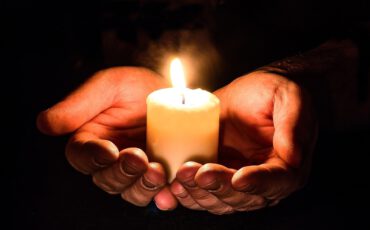 No dinners at the restaurants, no movies at the cinema and no visits to your favorite pub during the evenings. At least for the time being. Everything is closed during the times when most students finally get the opportunity to relax due to the current…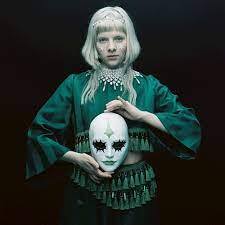 "Let me take you into the Garden, I'll be there painting the flowers, give the color" Aurora Aksnes was born in 1996 in Stavanger, a small Norwegian city. She started making music when she was six years old and when she wrote the text to…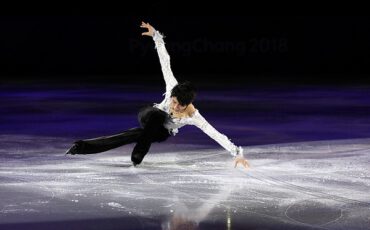 Huitink_FinalEssay_MPP_20-21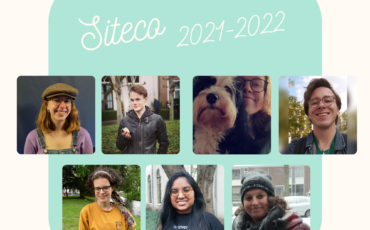 A new year means a new website committee! In this first column, the group of enthusiasts will introduce themselves. Caya van Toorn (she/her) – Chairwoman Caya is the chairwoman/-person of this committee. She's a 22 years old swiftie (idk about you…) and cannot make decisions,…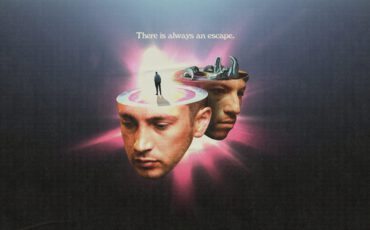 Rosalie-van-Hinsbergen Foto van Última Hora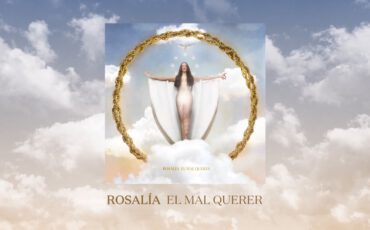 Jonker-Final-Paper-Music-of-the-Arab-World-and-the-Middle-East Foto van Medium.